Websites
Top 5 Domain Name Providers
29.09.2020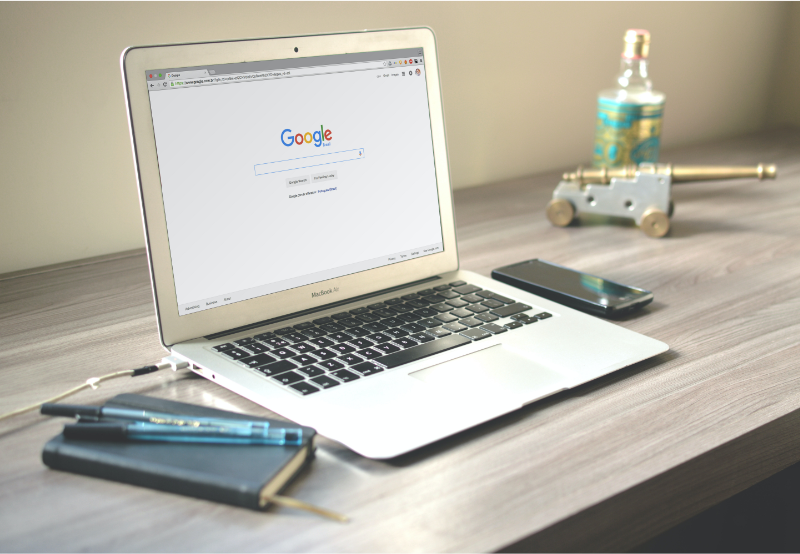 Out of the box, all domain name providers offer the exact same service. You think of a domain name you want, search their database thats linked to the main global database and you purchase the name if its available. They charge you a fee to secure the name and/or renew it each year for you. This is their job in essence.
Companys charge different fees and they all have extra options at different prices i.e email inboxes, a landing page etc.
My list is just based on a domain purchase only and I have no affiliation to these companies apart from being a customer.
1. Namecheap
This is one of the main domain companies I use mainly as their prices are the most competative and they do the same job as everyone else. I love the fact they have an app so i can monitor my domains on my device and lookup any ideas i have on the fly. The business is based in America and only works in USD, so each time I buy a domain the fee is based on the exchange rate. It still works out the cheapest but it can be a bit annoying.
2. TsoHost
TsoHost have been fantastic for me over many years. I mainly use their hosting packages and pull the domain in from namecheap although I do have a few domains with them. Their help service has always been fantastic and got me out of a few tricky situations over the years. They have recently been bourght out by GoDaddy and as much as they protest that they are the same as before, I feel corners have been cut in the back end and they are not so slick like they used to be.
3. 123-Reg
123-reg Website Based in the UK, 123-reg have been around for a long time. Not the most cheapest when it comes to domains although they do offer some domains at rock bottom prices and a good discount to new customers. Their web hosting services can be a bit ropey from my experience but their domain services are fantastic.
4. Go-daddy
Go-daddy is one of the big players in the industry. They have an extremly large advertising budget so can be seen everywhere from online ads, to tv channels. As a business they are irritating. Their domain service is good, but once you have purchased and parted with your contact details they bombard you with every bit of spam possible. I've not been a customer for a few years and I still get daily emails about their services (yes i've tried the unsubscribe button)
5. 1and1
I bought my first ever domain with this company and being new and naive I forked out quite a bit of money for a basic domain name. They are still one of the most expensive companies and I cant see why when they offer the same service as all the others. Their service is strong, they notify you well for updates and have nice packages, but under the bonnet they are the same as the other businesses just more money.