What's Andy Cymru about
I am a website designer & graphic designer. After all these years of being a digitial nomad, I thought it was about time I finally have a website to showcase my stuff and support and help others along the way.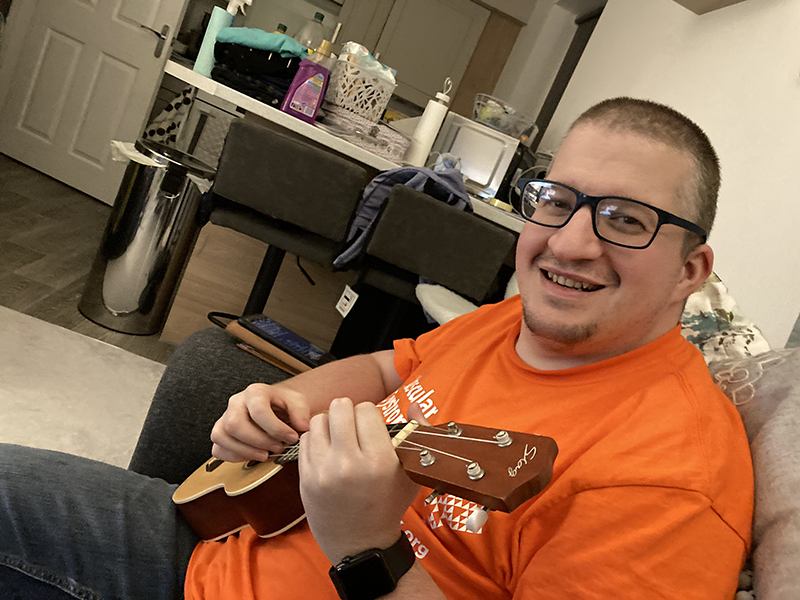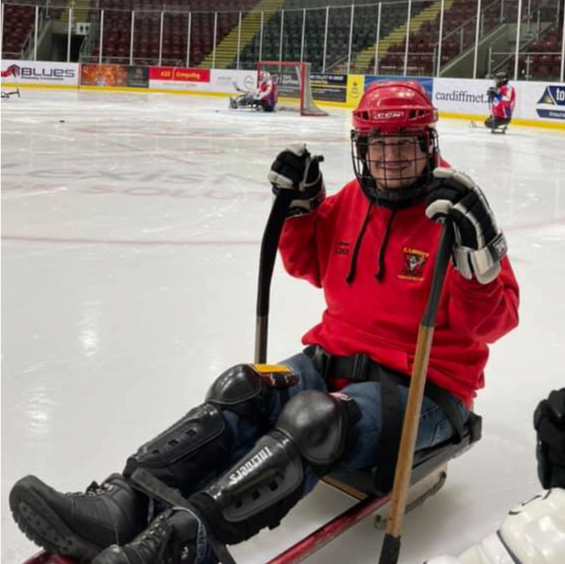 Areas I can help you
Building websites for individuals, businesses and small ecommerce shops is where i have developed my 15+ years of experience.
Designing the look/layout of your website, write and program the code or chat through with some advice for your website ideas and visions.
Design the graphics for your project from social media posts, posters, flyers, banners
Create the branding for your project from logos, email signatures plus more...
Be a soundboard and listen to your ideas and thourghts on your designs and branding...